FULL SERVICE ELECTRICAL CONTRACTOR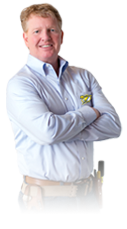 No Job Too Big Or Too Small
Select our skilled electricians for solid workmanship and detailed attention for your electrical issues and building needs.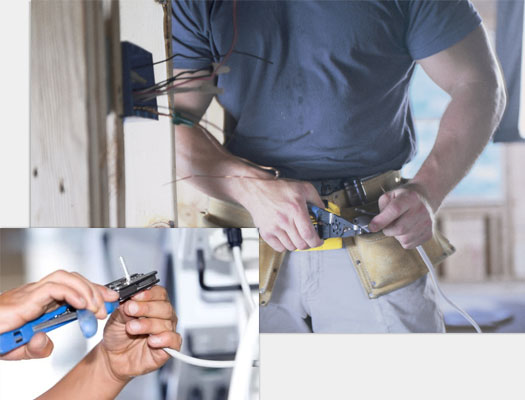 Electrician Serving Minneapolis MN Metro Area
MJ Electric has the ability to quickly and accurately diagnose any electrical work that needs to be done. Many electrical contractors in Minneapolis, MN only offer limited electrical work, at MJ Electric you will find they are a licensed, bonded and insured company that meets all of your electrical needs with safety in mind. That way, when you have a situation that requires a professional electrician, you'll feel confident in calling on us for help.
Don't wait until you have six electronic devices going into one outlet, or you smell wiring burning after you turn on your air conditioner. Contact MJ Electric at (612) 598-0793 as soon as you have any concerns about your electrical system.
If you want to make sure you are using an electrician Twin Cities residents love, contact MJ Electric. Our expert Minneapolis electricians would be happy to discuss your situation and give you a free consultation!